This is a hodgepodge blog entry...a bunch of stuff crammed into one. Blogging can be time consuming, huh?
Anyway, first things first, it was a great garage sale day in my area today! I did promise myself that I wouldn't buy anything for myself that was furniture as the garage is full right now. I did, however, find a chair for a neighbor...for one dolla! You need to look at the bones, because this thing is NOT cute in it's present state.
The seat is nasty.
I also scored 2 full gallons of paint...one in a dreamy cream by Martha and the other, a mistint blue...all for $6.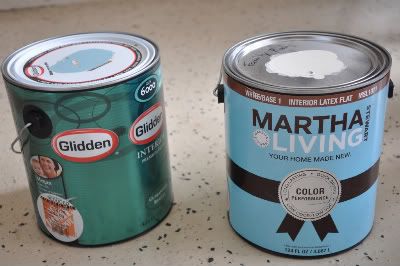 Ok, now on to the ugly part of the post. Have you ever painted something that ended up looking better before you painted it? I hadn't either...until this week.
Take this table
And THIS is how it ended up. You may want to shield your eyes. Yowza.
I sprayed it with a Rustoleum color and it was looking ok until I glazed it. It was the oddest phenomenon...it's like the glaze just stuck to it and wouldn't budge. I think it looks like something from a horror movie.
And to end on a good note, here is my latest chair transformation....I love it so! And I wish I had a place for it.
Old and Paint stained for $3.00
Sprayed with Rustoleum Sail Blue and the seat recovered with some gorgeous thrift store fabric:
A pop of color like this always makes me so happy!
~Allison
Linking here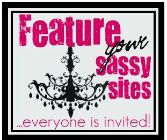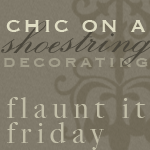 border="0" href="http://tatertotsandjello.blogspot.com"
target="_blank">
src="http://hadfield.smugmug.com/photos/825895175_xmTVA-O.jpg"
alt="Join us Saturdays at tatertotsandjello.com for the weekend wrap
up party!" />