Oh yes people...be jealous! I got this puppy for THREE dollars. Solid wood, dovetail drawer...and a horrifically old finish.
I sanded off the finish on the top and stained it with Jacobean stain. I put 2 coats of a gray/blue DIY chalk paint and waxed it with a lightly tinted wax. Done and done...all in a day. I love it!!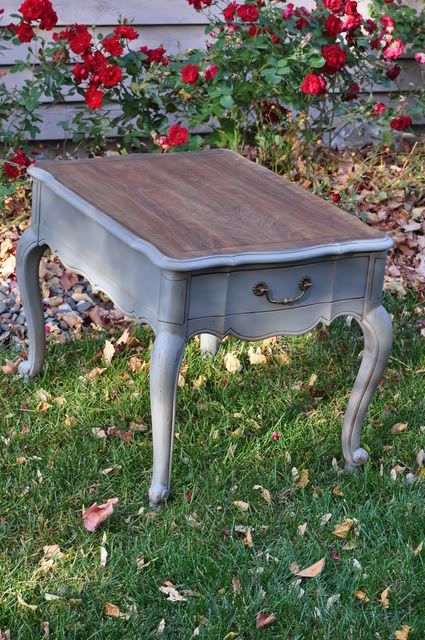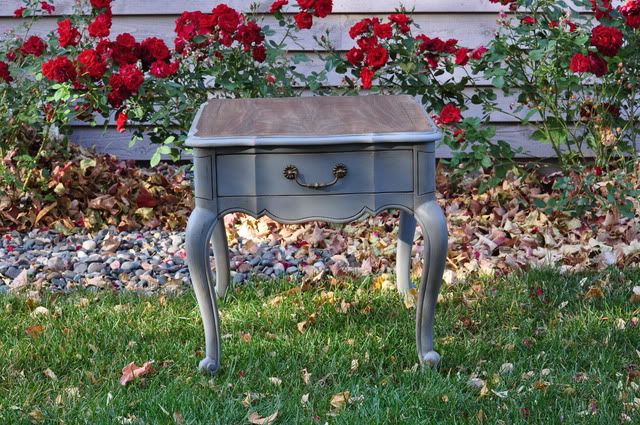 And a huge congrats to the hubs who finished his first marathon today in under 4 hours!!
~Allison