Early in October, we had professional family pictures taken. It had been over a year since the last time we had them done, and I generally don't love getting my picture taken. But it was time.
Enter Danielle at
Danielle Schenk Photography
. She has become a good friend of mine through our boot camp class...and her work is amazing. She makes a photo shoot SO easy and relaxed. She let my boys be little boys...and captured them so well! And she even made me look good!
I picked up this chair at an estate sale in September, and as a small "thank you" to Danielle, I wanted to paint this chair as a photography prop for her. I always love how painted, vintage chairs can look in professional shots.
I sprayed it with Krylon Ocean Breeze, dry brushed with a white wash and distressed it.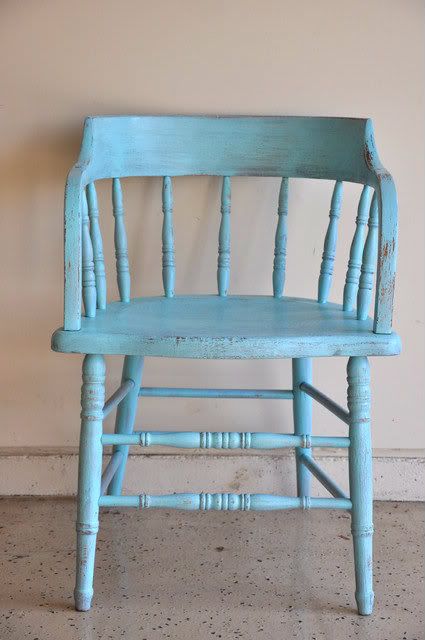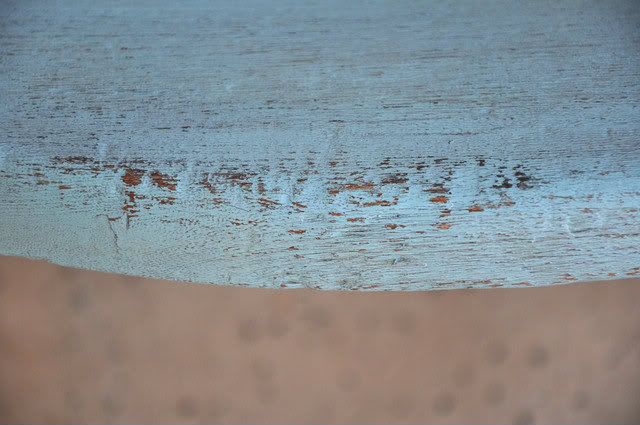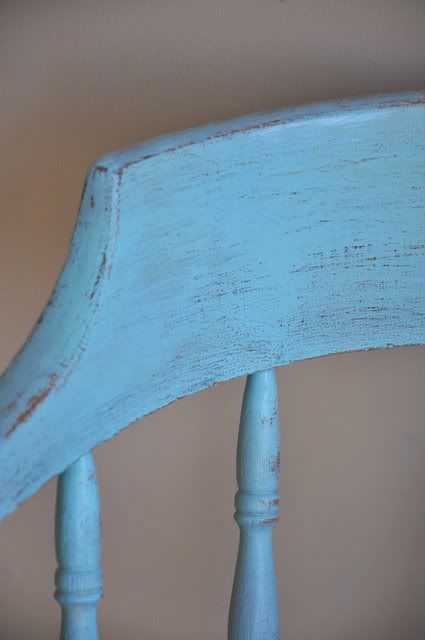 I cannot wait to see it in pictures by Danielle! If you are local and are looking for a great photographer, check out Danielle Schenk Photography!
~Allison