I can't tell you how many times I've passed over chairs at a thrift store that
have
had caning but the caning is in disrepair. I don't know how to re-cane chairs and I doubt I'll ever learn...it's just not in my wheelhouse.
I was brought these chairs and the caning had been ripped out. I thought I'd ask my Father in Law if he could make seats that would work. Of course he could...he's a superhero when it comes to fixing things.
I then painted them in a DIY chalk paint, heavily distressed them and sealed with Antique Brown wax from Fiddes. They are super sturdy and ready for their new home!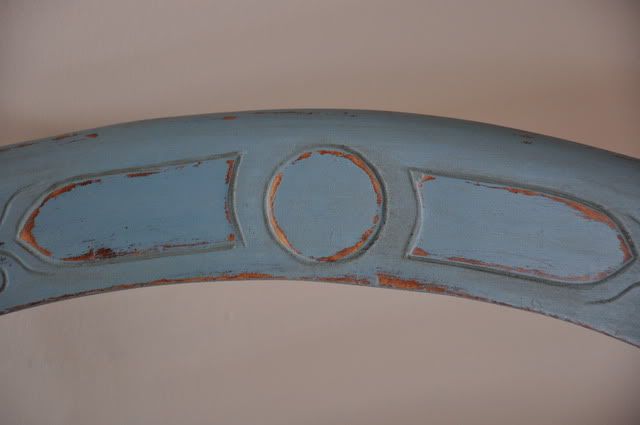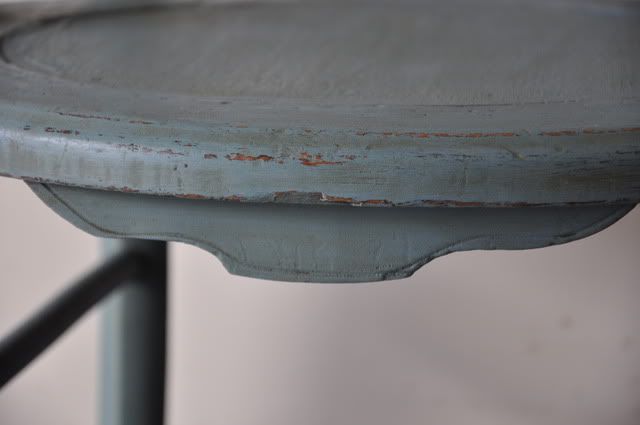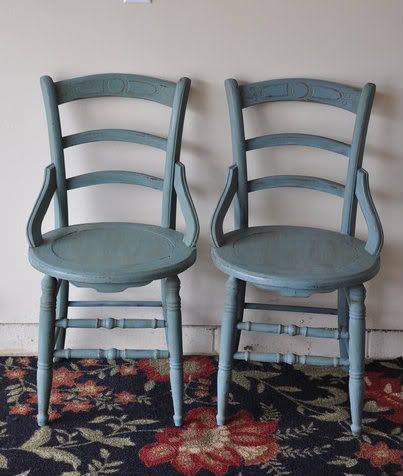 The after would be far more dramatic if I'd had a before picture, but I hope they are fun to look at anyway :)
~Allison